jdmtechops has another feature ride for everyone which is travis's super clean Wrx STI with some hard work done Travis put togother this awesome mod list/build
Mods:
Cobb Accessport 93 oct. Custom tune @ aglie motorsports made 321 hp 351 tq @ 4,600rpm
- Invidia n1 turbo back
- turboxs fmic
- turboxs shorty intake
- APS 50/50 bov
- Gm boost solenoid
- Samco acillary hose kit
- gates racing ac and powersteering belts
- Aem Uego gauge in Ati clock pod
-kartboy short shifter
- Act stage 2 clutch and pressure plate
Suspension:
-Cusco front strut tower bar
- Agency power end links
- Whiteline front and rear sway bars
- Whiteline Anti dive bushings
- XXr 006 18x8.5
Future plans: for Travis STI Gt3071r upgrade the front mount to an aps or perrin. ditching the shorty intake for a aem. Stage 3 p&p on the heads and keep stock cams, and build the block. Ported intake manifold an tgv deletes still debating on what coilovers to get. Mounting the 06 top wing and get a new hood.
So What was the hardest part of your build:??? TRAVIS:Hardest part of the install so far definitely was the front mount.. Got in together in a couple of hours and it wouldnt start.. came back the next day and someone had told me I put my mass air flow on backwards.. Turnes in around and started right up *faceplam*
Any thanks or props you will like to give to anyone:???TRAVIS.:Special thanks to everyone thats helped getting my parts an helping on the installs and my girlfriend for sittimg there and putting up with hours of time spent in the garage.
congrats for the win and keep us updated on the ride hope everyone enjoys this ride feature more to come
[img]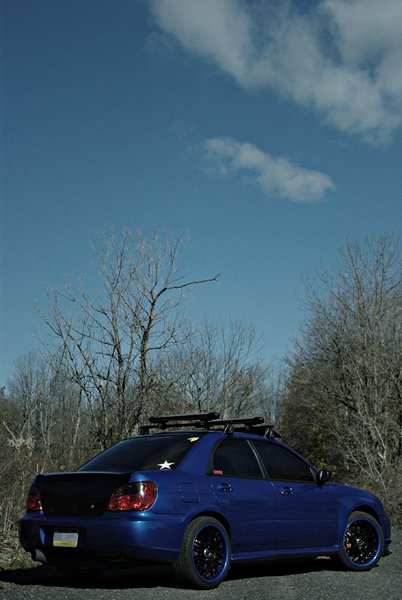 [/img][img]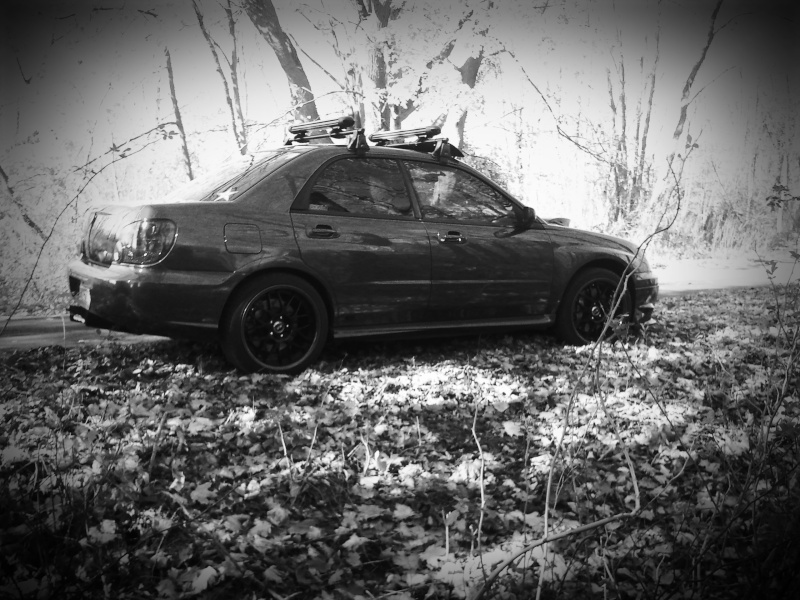 [/img][img]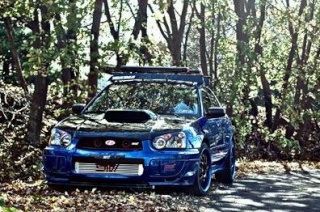 [/img]