Yo!! What's up fellow JDM Tech Ops.com'ers. Name is Jeremiah, I'm from Lucerne Valley, Ca. I own and operate TYPE2 Vinyl Werks in socal. I'm all about Honda's! Got my first Honda back in '97 and have been hooked ever since. EAT*SLEEP*HONDA sums me up pretty good.
My two current Honda's:
The Daily Driver, 1998 Integra LS.
The TYPE2 Vinyl Werks, 1992 Civic Cx.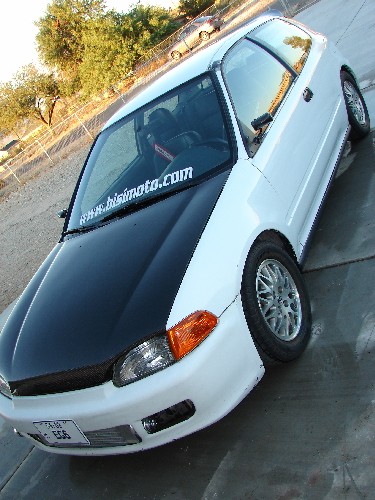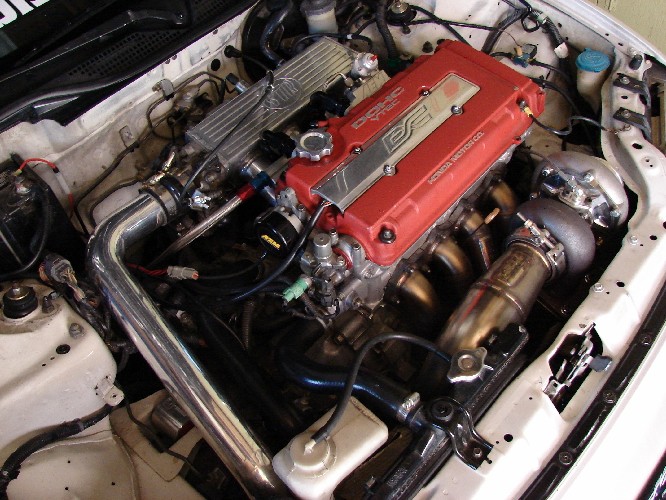 I look foward to chatin in the forms with everyone and adding my 2 cents / advise / knowledge when needed. Thanks!