Alrighty, just a general topic here, but something i have been pondering. Next year, my wife and i are expecting a nice tax return and my $10,000 (minus taxes) reenlistment bonus. I'm thinking between the two checks from the US Government we'll get about 10-12 thousand. Last year, we got a 4500 dollar one, so after they take taxes out on my bonus, I'll probably see about $7,000 of that.
What i have been contemplating is importing a JDM ride. I found a Supra, non turbo and only a 5 speed in Canada for $6,000. You guys know i'm a sucker for Skylines, and would love to import an R33 sedan. The issue there being the import and modification fees to make it road legal in the US, as per NTHSA and DOT regulations. So, that is a bit daunting, especially if i go about it wrong. Which brings me to my third option:buying a classic Skyline from the 80's. I love the look of the 80's DR31 coupe. I'd like to get one with the inline 6, possible with turbo, not necessary though; and it'd have to be a two tone. I already know who to go through with import an legalization. JDM Legends, owned by Trey Cobb of COBB Tuning. I have already spoke with them, and think it would definitely be worth my money to go with it.
So that begs the question, what do you guys think? 1993 JDM Supra in Canada,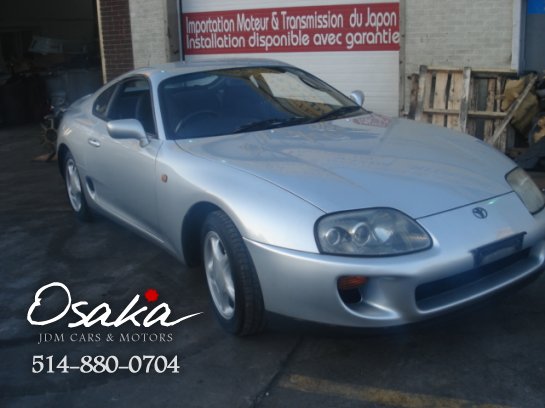 1996-1998 Nissan Skyline R33 sedan or coupe,
or an old school 1980's Nissan Skyline DR31 coupe or sedan?