I've piddled around and finally moved my build to this section. What i have is a 2001 Mitsubishi Eclipse that my wife and i are building. So far, all that's been done are 17 inch ICW wheels, 2 inch drop, Wings West lip kit and wing, intake, header, APC muffler, window tint (needs to be re-done) Pioneer CD player with Alpine 6 1/2's mounted in the door panels and Kicker 6x9's mounted in the rear panels. I have a front bumper different from the one in the pic, it's just sitting in the box awaiting installation.
[i]
The new front bumper
I'm going to build a wide body kit out of Chevy and Dodge dually rear fenders. I figure it'd be easier than making an Evo wide body kit fit the Eclipse. I will go with a carbon fiber hood eventually, but for the time being, i want to just cut a hole over the air filter and mold a scoop into it, but still achieving this basic look.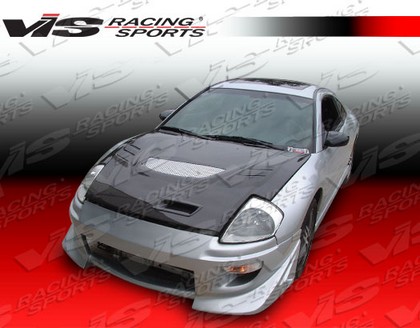 I want to paint this graphic using Nissan Skyline R34 Bayside Blue and Sonic Silver.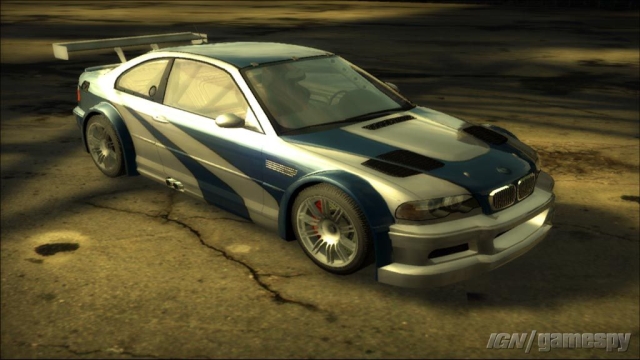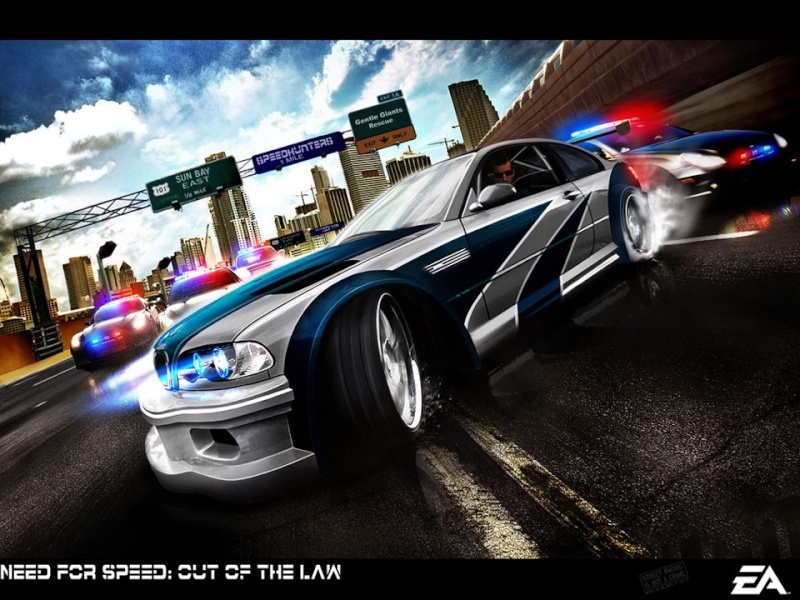 I want to go with these wheels, but might consider ones that LOOK close enough.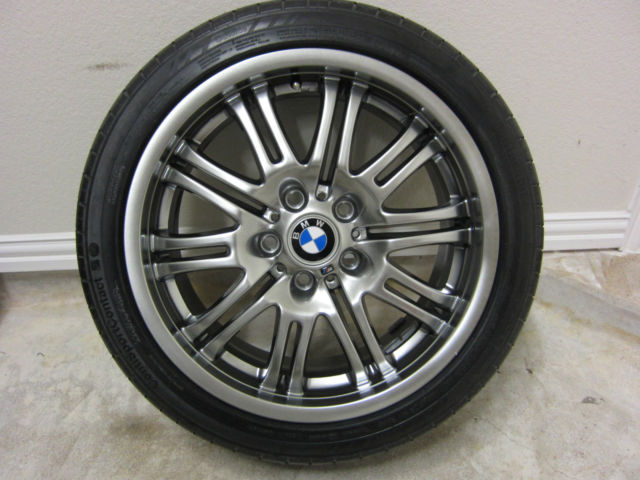 And this wing to tie everything together. I'll probably powder coat or use Bayside Blue on it to make it match.
And last, but not least, I want to convert it to RWD using a 20B-REW out of a Mazda Eunos Cosmo. It's a "mid-front" design, meaning it sits behind the front axles, which is great for power to weight ratio. Estimated power is about 300-400hp.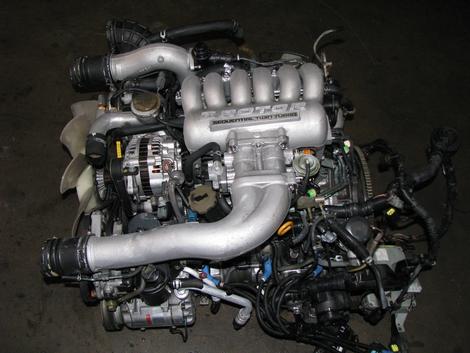 And as a custom touch, and to commemorate my wife, who has supported me in my adventures through life and always been there for me and helped me through things that i never thought id get through, I wanted to use this shot from our favorite video game, Final Fantasy X. It's taken from arguably the best scene in the entire game. I wanted to alter the picture just enough to have our likeness in place of the characters faces, but still keep the originality.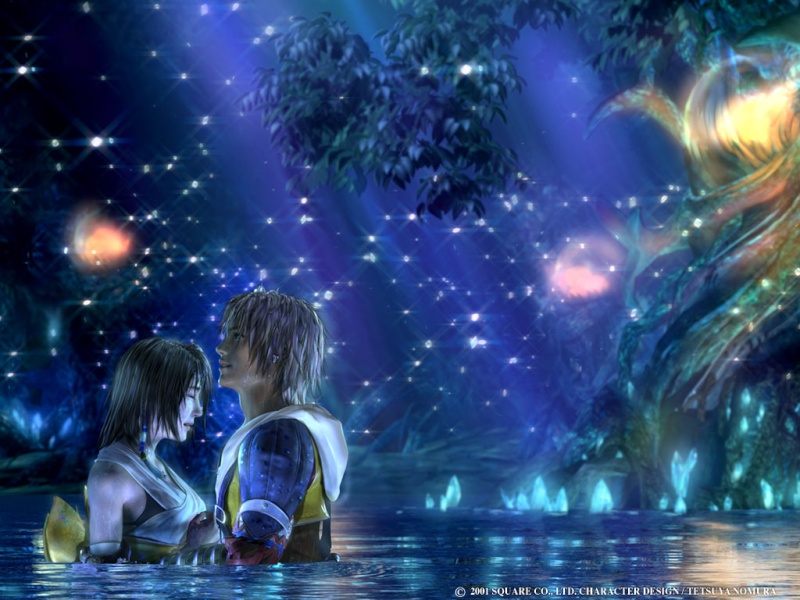 Well, that's the project in a nut shell.